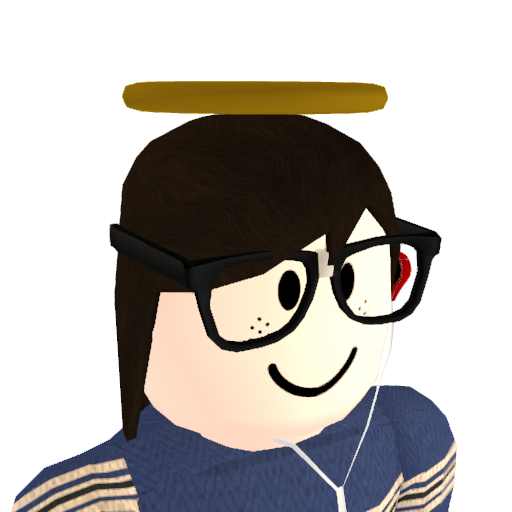 Comments
This is very realistic for brickplanet! Use this to make a FPS or a horror game :D.
my poor wifi cant take the game
VV What is that suppose to mean lmao
You guys are so good at this, howd you even make a game that is this good? It almost feels like RTX graphics.
It's a very very good game !